ENTERTAINMENT
Kathy Hilton Calls Lisa Rinna A 'Fake Bitch' Over Aspen Blowout!
Posted on at 8:39 am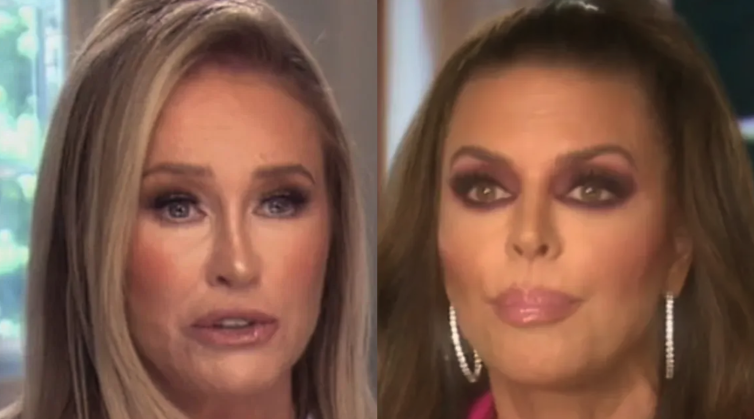 Lisa Rinna called Kathy Hilton, "the devil" during Wednesday's episode of The Real Housewives of Beverly Hills, alleging that her co-star had suffered a "meltdown" after her tequila brand was snubbed and her conga line rejected, during the cast trip to Aspen. Kathy fired back, using fan comments, videos, and sharp observations as ammo.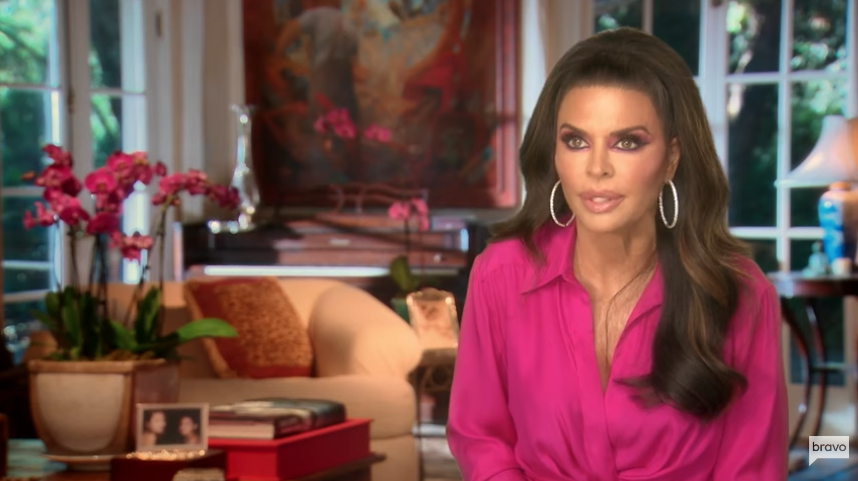 The popular Bravo star reposted social media feedback after viewers watched Rinna claim that she had PTSD after witnessing the hotel matriarch's alleged unhinged outburst. 
"I am really trying," Rinna said in a personal interview spot. "But I feel like I have seen the devil. And her name is Kathy Hilton."
"She takes her glasses off, she throws them on the ground, she's jumping up and down, breaking her glasses. She's pounding the walls and she's screaming [that] she made Kyle, Kathy's responsible for Kyle," Rinna alleged about Kathy's behavior. "And she said, 'I will destroy Kyle and her family if it's the last thing I ever do.'"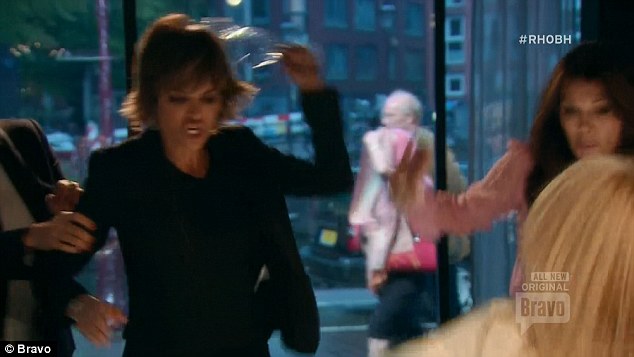 Fans hadn't forgotten that it was Rinna who lashed out at her co-stars on multiple occasions this season. Rinna blamed grief over her mother's death for her own recent "meltdowns" — but many viewers didn't buy her excuse. 
Fans rewound Rinna's greatest hits, which included sending a secret threatening message to Kyle and Kathy's sis, Kim Richards — an "I will f**k you up" warning that was read out loud during the Season 5 reunion. One viewer noted Rinna's pattern of taking down unwanted co-stars and others referenced the infamous Amsterdam restaurant scene, where Rinna smashed a glass at Kim in a fit of rage after Kyle's sister insinuated that she had dirt on her husband, Harry Hamlin.    
The post's caption read—"Lisa Rinna is talking? I think she forgot about all the stuff SHE HAS DONE!"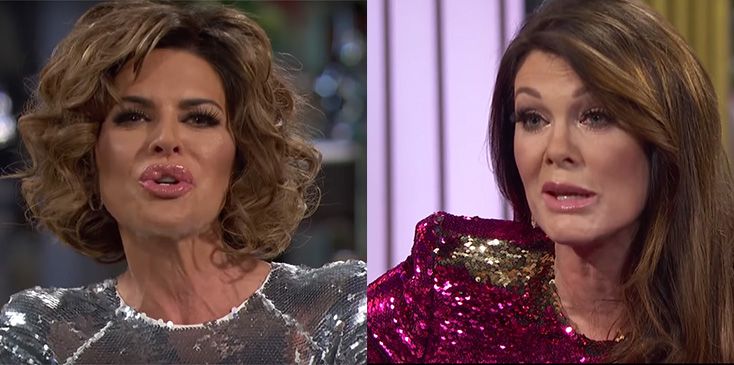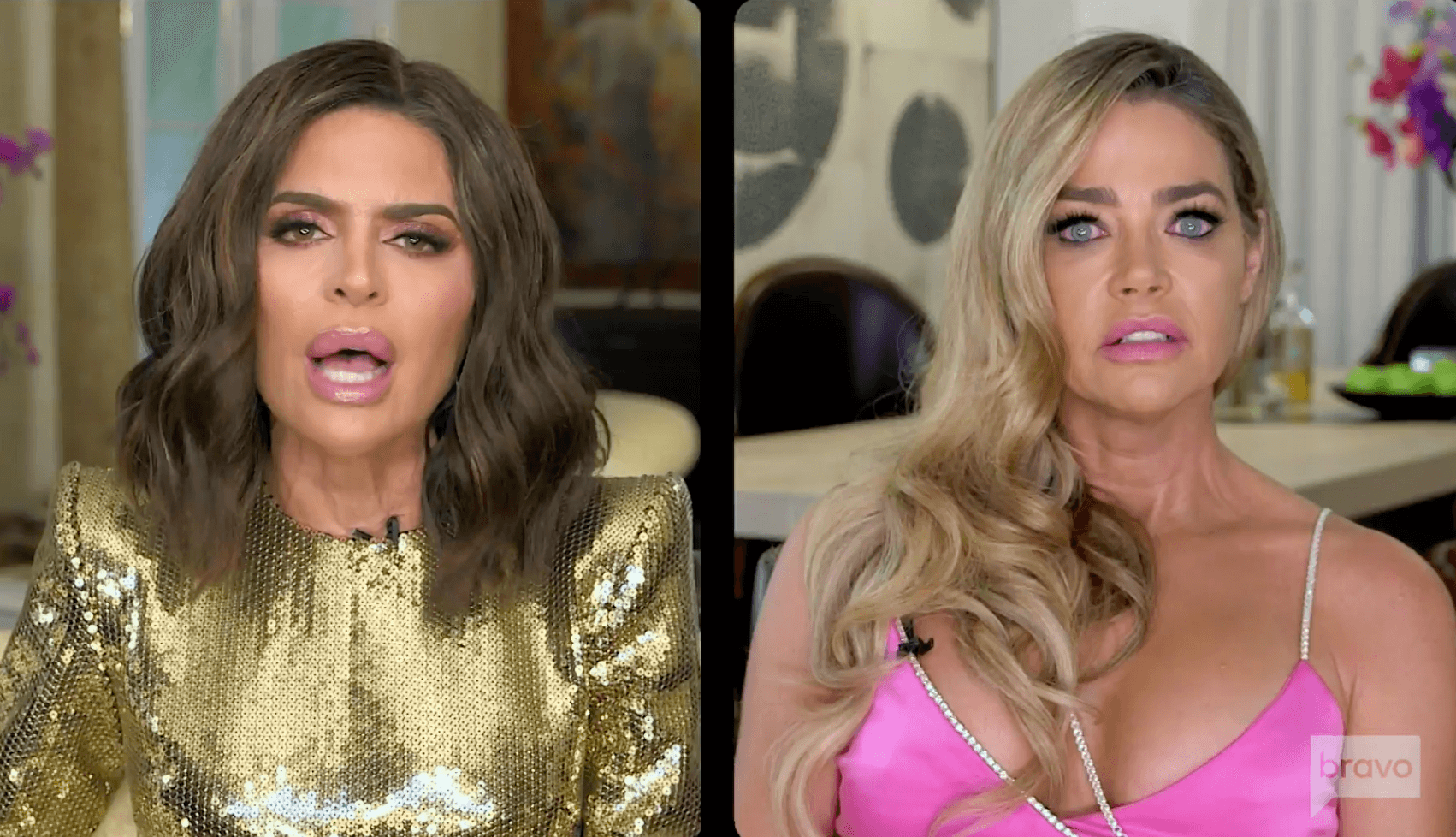 Another fan wrote in a posted screenshot—"@lisarinna give it up. We've seen this same fake act after @lisavanderpump @deniserichards and now it's @kathyhilton. Anyone that gets too popular gets in her sights. Fake b——."
Lots of viewers wondered why the socialite's so-called tantrum wasn't caught on film, since a production crew had been capturing the snow-capped drama as it unfolded.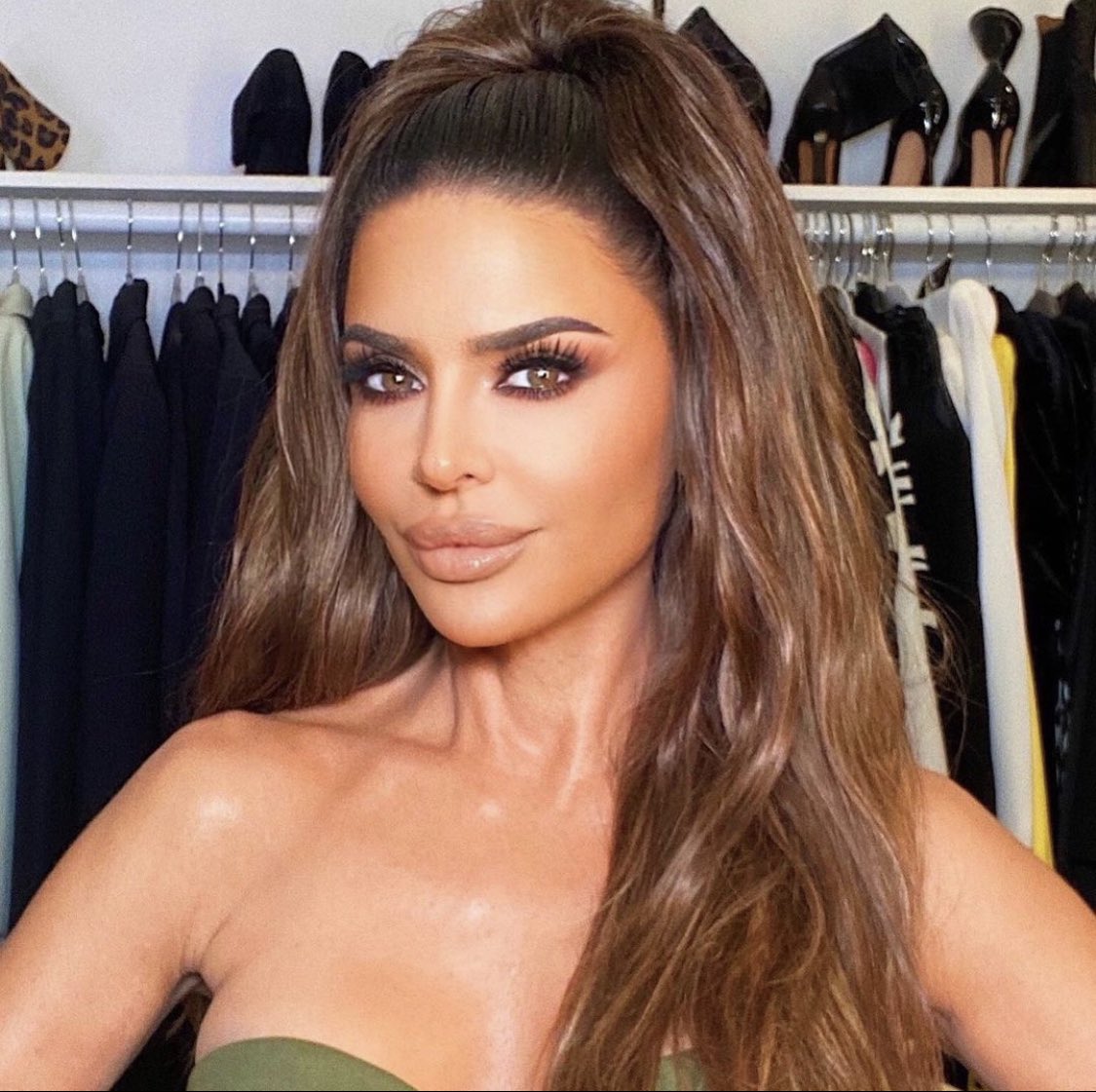 Many fans are calling on Bravo to give the former soap star the hook. 
However, Rinna is reportedly demanding $2 million to return to RHOBH as the highest-paid "Real Housewife" in history. Rinna joined the RHOBH cast for Season 5, in 2014. 
"At this point, Bravo needs Lisa more than Lisa needs Bravo. She was a star before Bravo and will be a star long after Bravo too," sources told Radar Online.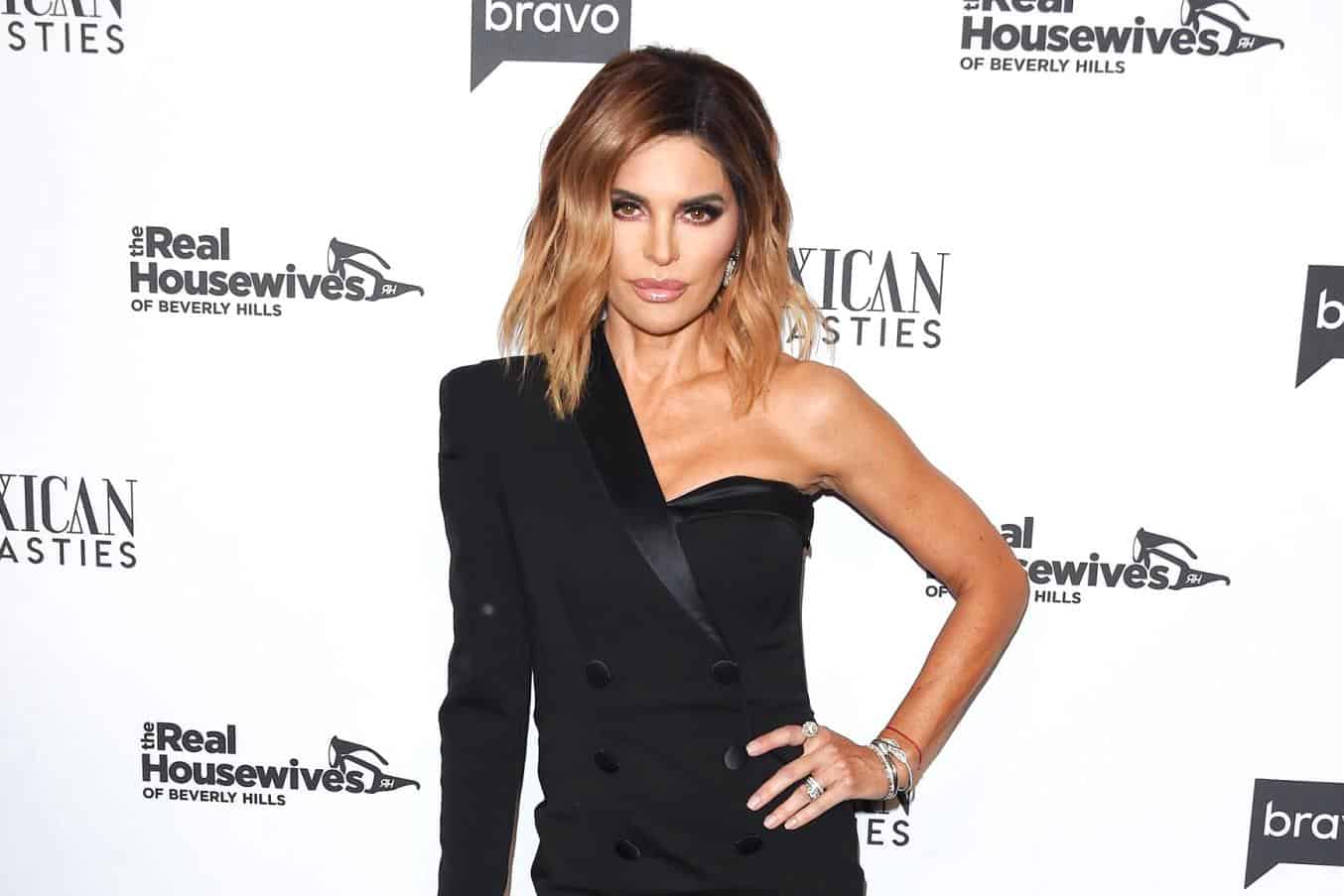 Rinna is reportedly negotiating her contract for next season and is demanding a massive paycheck for her return.
"Lisa knows her worth and knows how to negotiate," an insider claimed. "Only Lisa is willing to call their bluff and walk away if she doesn't get the deal she wants. While the other ladies are frightened to upset Andy (Cohen), Lisa is fearless. She's not frightened of him or anyone else."
The Real Housewives of Beverly Hills airs Wednesdays at 8 pm, ET, on Bravo. 
Stay Connected With All About The Tea: Twitter Ι Instagram Ι YouTube Ι Facebook Ι Send Us Tips