ENTERTAINMENT
Dorit Kemsley Addresses Cheating With Mauricio Umansky!
Posted on at 10:15 am

Dorit Kemsley set the record straight after being accused of having a secret affair with Mauricio Umansky, the husband of her Real Housewives of Beverly Hills co-star, Kyle Richards.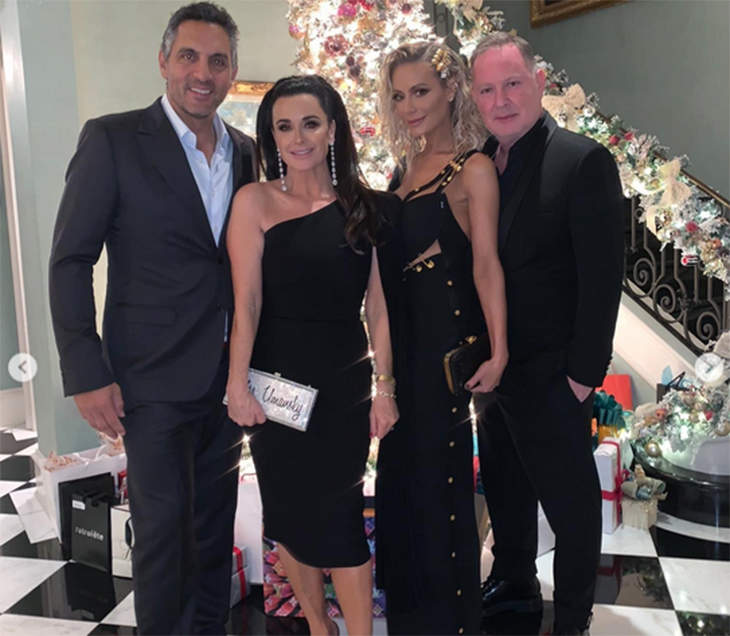 "I mean, what do you think I feel?" Dorit asked Andy Cohen, during a Wednesday Watch What Happens Live appearance. "Honey, listen, when something is so ridiculous, you just kind of discount it."
She added—"It's something that sticks a chord only because Mau, PK, Kyle, and I, we're friends together and it is such a nothing, and to have someone start those vile rumors, it's gross."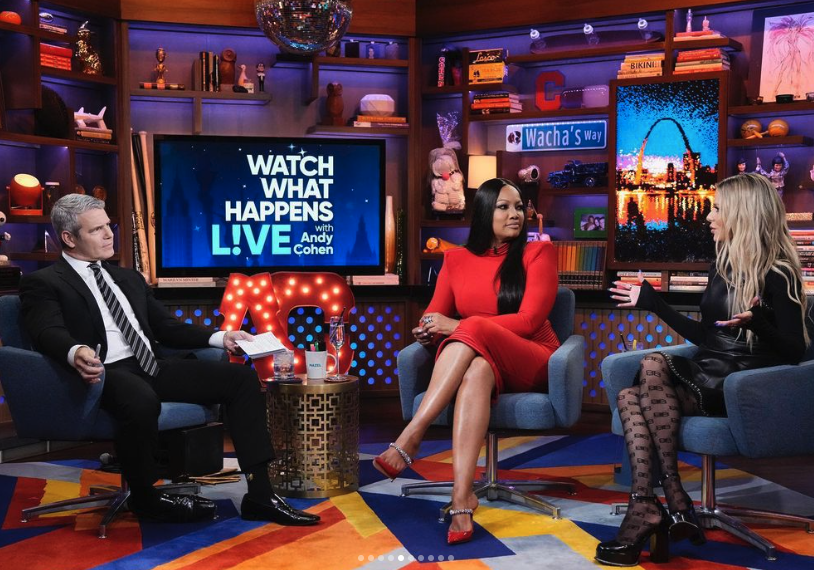 Dorit said she did not want to "give air" to the affair rumor, but referred to the speculation as "annoying as F."
Kyle, 53, and Mauricio, 52, have been married since 1996. 
Dorit and her husband, Paul "PK" Kemsley, wed in 2015. PK, who was in the WWHL studio audience, was asked to weigh in on the scandalous rumor.
"When she's got steak, why would she want a cheeseburger?" he quipped.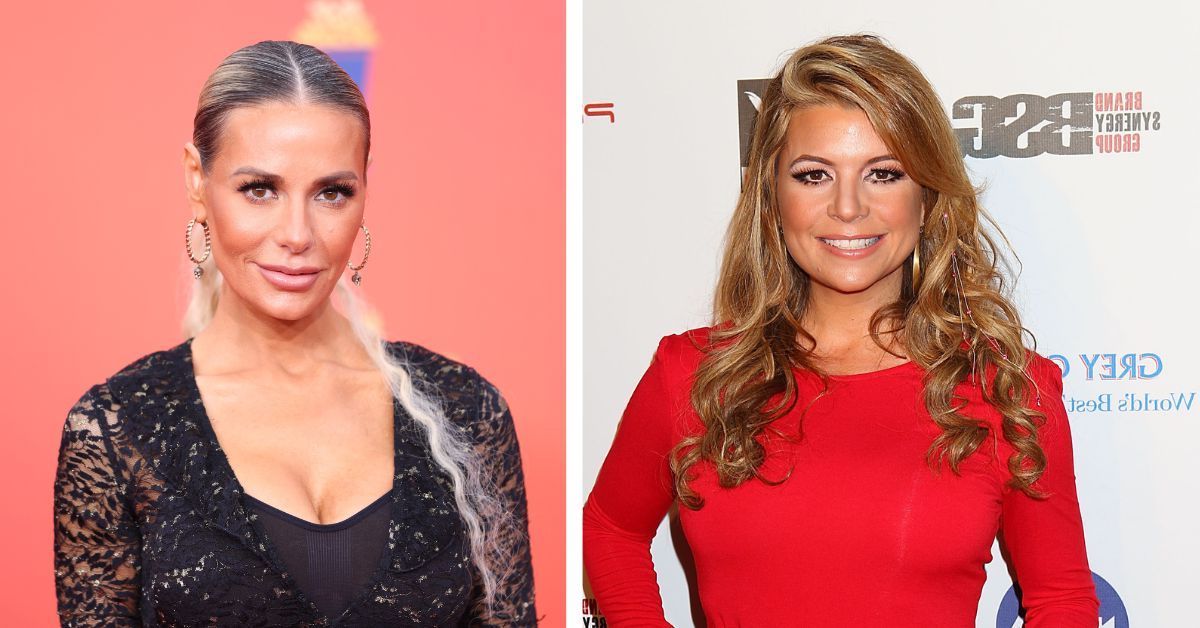 In August, Dorit fired back at former RHOBH "friend," Dana Wilkey, who sparked controversy when she shared a fan theory that the designer was having an affair with the real estate agent.  
Dana took to Instagram last month to post a fake "An Affair to Remember" movie poster featuring the reality star and Mauricio. 
"Is something wrong with you woman? Or are you just so miserable in your life you have nothing better to do?" Dorit snapped back. 
The mom of two continued to drag Dana, calling the former Bravo star "one of the thirstiest" people she'd ever seen.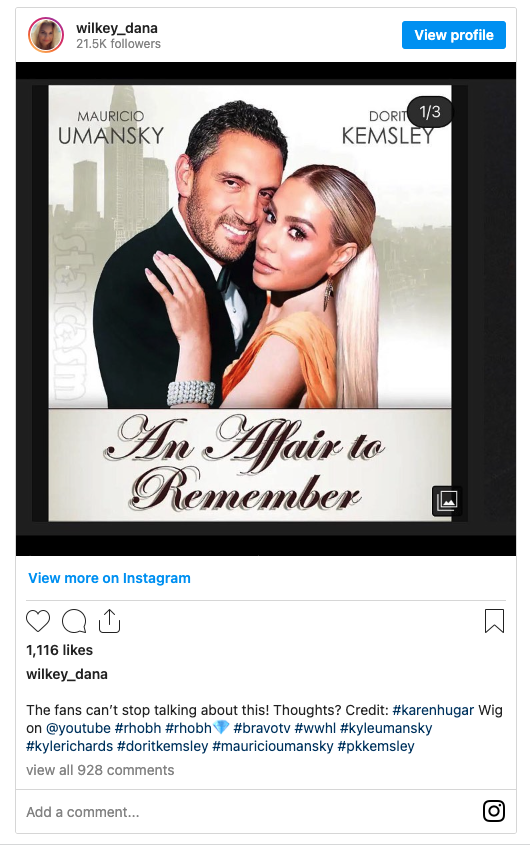 Dorit, 46, ranted—"Is something wrong with you woman? Or are you just so miserable in your life you have nothing better to do? You're definitely one of the thirstiest people I've ever seen, I guess it's just as simple as that? . Kyle and Mau are our friends and my kids call them uncle and auntie. Do you think this is ok for my kids to see when it's a disgusting lie? If this is the only way you can make a buck then so be it but at least have some decency and stop trying to peddle false narratives especially when you know there is ZERO truth behind it and your whole motive is to just hurt people for no reason."
"It's sad, pathetic and bound to bite you in the ass inevitably," the Beverly Beach designer concluded.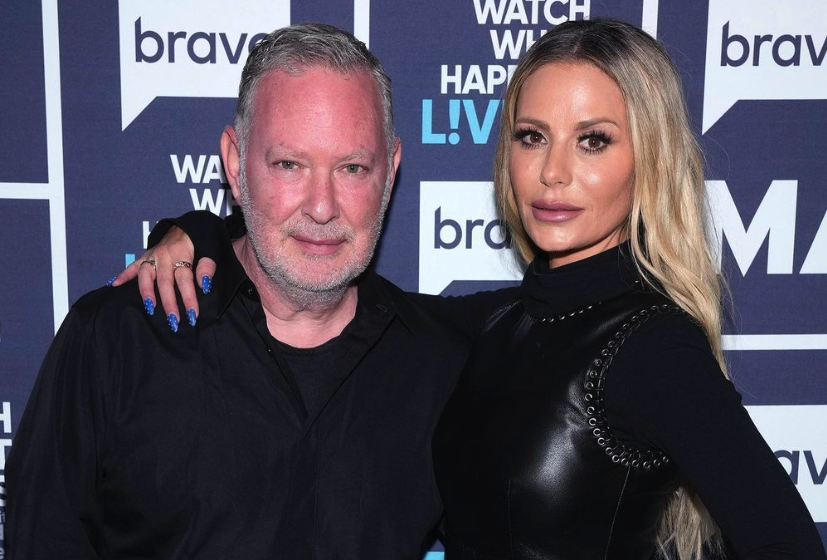 Dana, 47, only doubled down, sharing her post on her Instagram Story, writing—"People don't read posts apparently… however that said obviously struck a nerve."
Kyle did not comment on the allegation. 
The Bravo veteran spoke candidly about her marriage in February 2020.
"I met my husband at 23 years old and you change a lot during those times," Kyle told Us Weekly. "You know, you hit forks in the road — I think they say you change every seven years? I don't know, I think it's probably less than that — but you hit a fork in the road and you can either go together on that road or you see things differently and you go on different roads."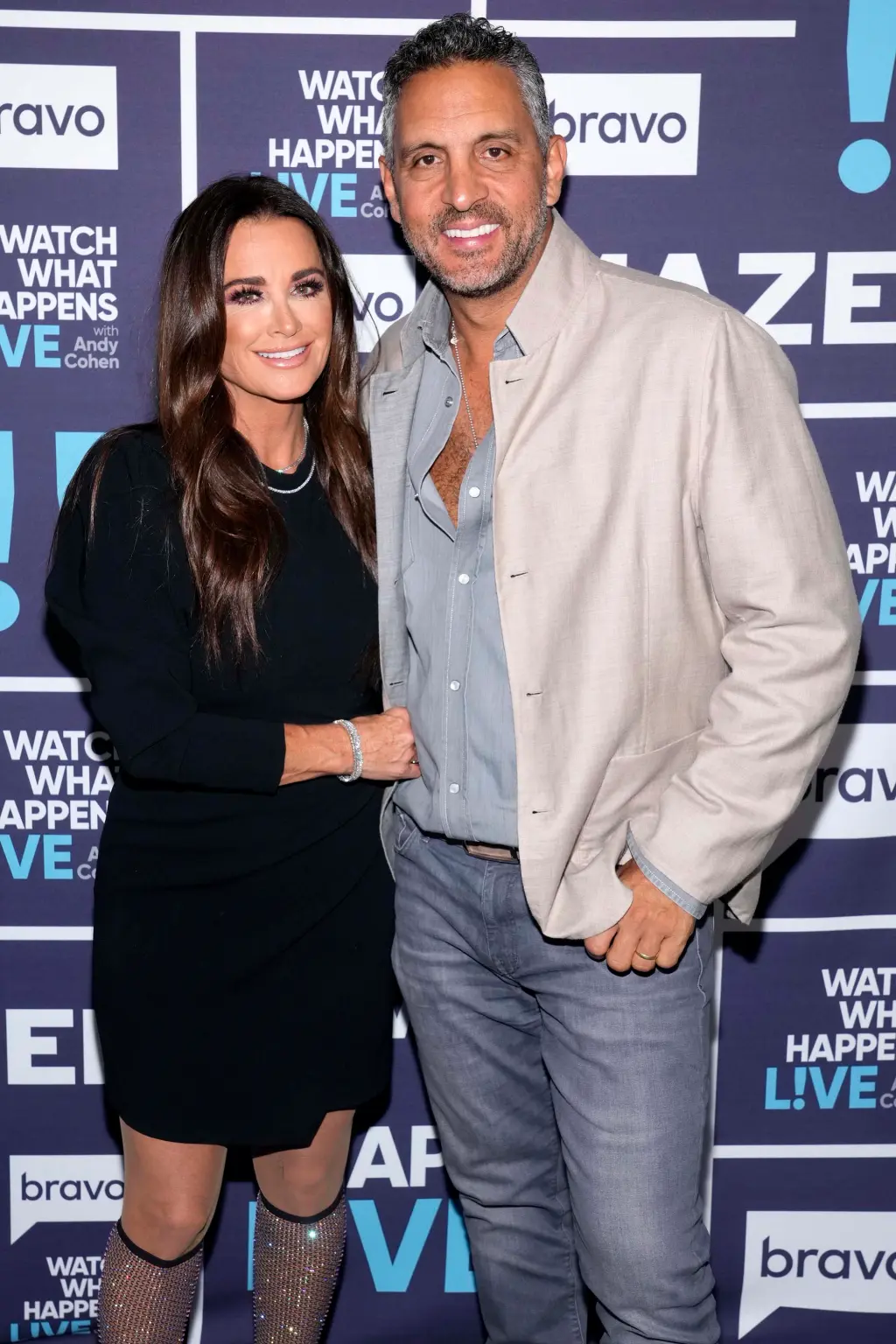 "We've always been on the same page with our goals and our morals and how we want to raise our children and what we want out of life, so that's made it easier," she added. "But, I mean, he was a kid and now he's a man. I was a kid too and I'm a woman … but we've really allowed each other to be ourselves and support each other through that because that's a big part of it."
The Real Housewives of Beverly Hills airs Wednesdays at 8 pm ET on Bravo.
Stay Connected With All About The Tea: Twitter Ι Instagram Ι YouTube Ι Facebook Ι Send Us Tips